Serendipity 4 book set
(Sniffles, Flutterby, Leo the Lop
& Buttermilk)
plus one 18" x 21" poster.
---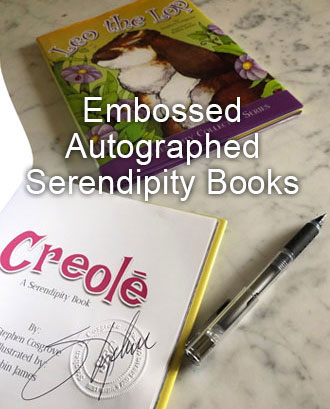 ---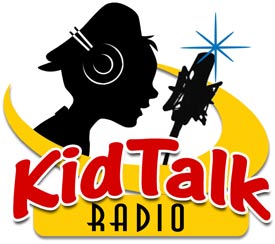 "The skill, the art of literacy, is a gift.

To read is to watch as a single word explodes into a confetti of images...

Truly of the gifts given to man, reading is most sacred...

For from words come dreams, and from dreams come better tomorrows."

Stephen Cosgrove
---
KidTalk Radio, story-telling at its very best. Listen to a new audio animation of a Stephen Cosgrove book every week.
A work in progress… Coming Soon
~ ~ NEW ~ ~
Hardcover Serendipity
Collectors Edition
Over the years I have received a myriad of requests for hardcover books and after careful consideration I will be offering a uniquely designed 7" x 10" hardcover book with dust jacket.

The first two titles, "Leo the Lop" and "Creole" will be available June 15, 2019.

As you can imagine, the cost is a bit staggering, but, still and all, we were able to maintain a reasonable price of $12.95.}
E-Mails to Stephen: stephen@stephencosgrove.com